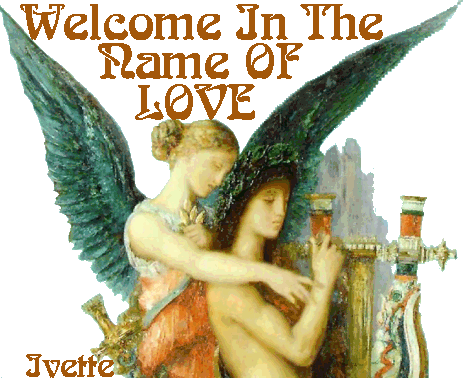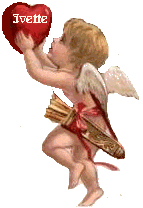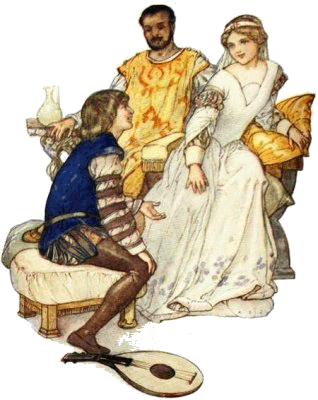 The Meaning of True Love

It is sharing and caring,
giving and forgiving,
loving and being loved,
walking hand in hand,
talking heart to heart,
seeing through each
others eyes.
laughing together,
weeping together,
praying together,
always trusting and believing
thanking God for each other,
for love that is shared
is a beautiful thing,
it enriches the soul
and makes the heart sing.
God's Love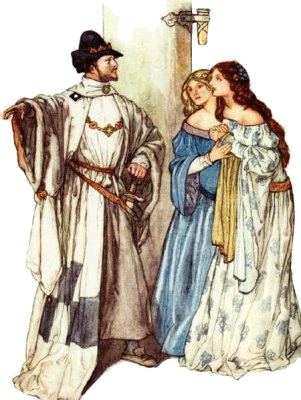 God's love is like an island
In life's ocean vast and wide...
A peaceful, quiet shelter
From the restless, rising tide...
God's love is like an anchor
When the angry billows roll...
A mooring in the storms of life,
A stronghold for the soul

God's love is like a fortress
And we seek protection there
When the waves of tribulation
Seem to drown us in despair...
God's love is like a harbor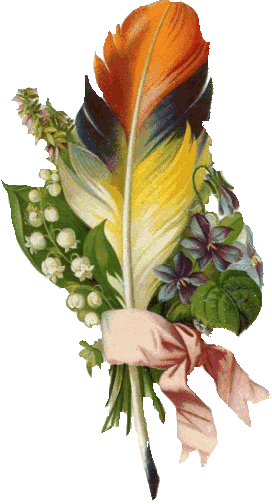 Where our souls
can find sweet rest
From the struggle and the tension
Of life's fast and futile quest...
God's love is like a beacon
Burning bright with faith and prayer
And through the changing scenes of life
We find a haven there!

True Love is not something we
"fall into" or "fall out of". The kind of love God tells us to show for others is not an event we simply wait for, nor is it an experience that happens to us. Love is what God commands us to do. Love is a responsibility. God is LOVE. If we do not have love, nothing else matters.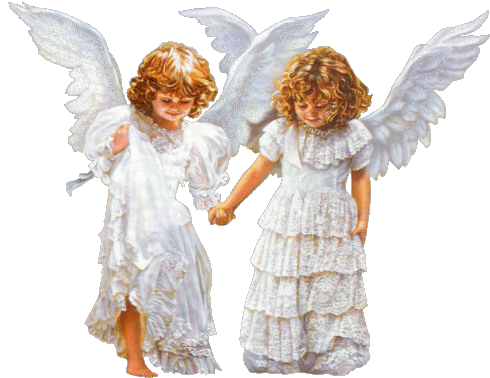 I Trully Hope You Enjoy My Pages

©Ivette630 September 8 1999