The Moment That We Are Born,
God Sends His Angels To Walk With Us
Through This Life To Protect Us
And Draw Us To His Loving Heart

Angels Come Into Our Lives Every Day,
But We Rarely Recongize Them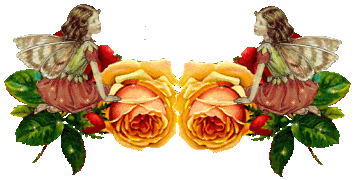 IS HEAVEN IN THE YELLOW PAGES?

Mommy Went To Heaven,
But I Need Her Here Today,
My Tummy Hurts And I Fell Down,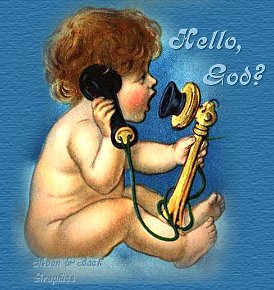 I Need Her Right Away.
Operator Can You Tell Me How
To Find Her In This Book?
Is Heaven In The Yellow Part,
I Don't Know Where To Look.
I Think My Daddy Needs Her Too,
At Night I Hear Him Cry.
-I Hear Him Call Her Name Sometimes,
But I Really Don't Know Why.
Maybe If I Call Her, She Will Hurry Home To Me.
Is Heaven Very Far Away, Is It Across The Sea?
She's Been Gone A Long, Long Time She Needs To Come Home Now!
I Really Need To Reach Her,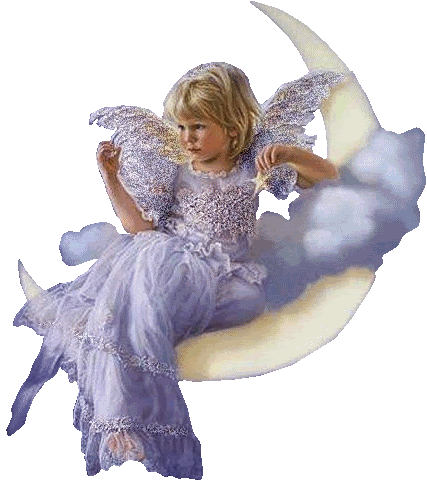 But I Simply Don't Know How.
Help Me Find The Number Please,
Is It Listed Under "Heaven"?
I Can't Read These Big Big Words,
I Am Only Seven.
Im Sorry Operator,
Didn't Mean To Make You Cry,
Is Your Tummy Hurting Too,
Or Is There Something In Your Eye?
If I Call My Church Maybe They Will Know.
Mommy Said When We Need Help,
That's The Place To Go.
I Found The Number To My Church Tacked Up On The Wall.
Thank You Operator, I'll Give Them A Call.
-Poem By: Donna Groleau..

The Mind Open To Angel Visits,
And Repels The Ministry To Evil,
It Is Pure Human Love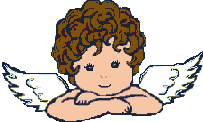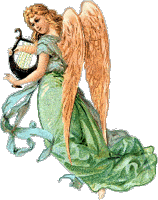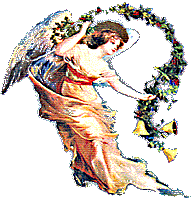 Sometimes In Life, A Darkness May Behold Our Lives,
And In Times Of Weakness,
We Ask "Why?", But Without Some Darkness...
How Could We Appreciate The Shining Light ?



God Created Many Special People


To Behold One, Just Look In The Mirror

Beauty Is Not In The Face; Beauty Is A Light In The Heart
When I Say I Love You, I See You As You Are--
Beautifully Special And Unique, Like No One Else In God's Universe
YOUR CROSS
Whatever Your Cross, Whatever Your Pain,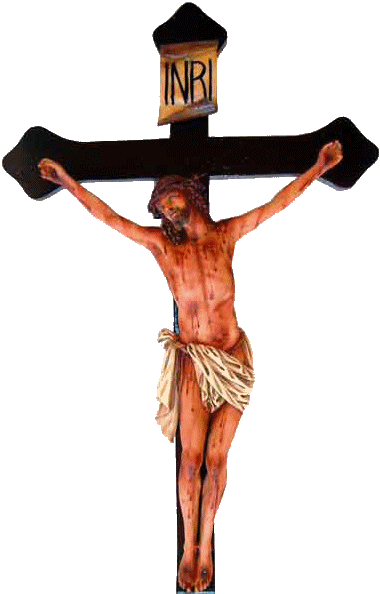 After The Rain. Perhaps You May Stumble,
Perhaps Even Fall, But God's Always Ready
To Answer Your Call.
He Knows Every Heartache, Sees Every Tear,
A Word From His Lips Can Calm Every Fear.
Your Sorrows May Linger Throughout The Night,
But Suddenly Vanish At Dawn's Early Light.
The Savior Is Waiting Somewhere Above,
To Give You His Grace And Send You His Love.
Whatever Your Cross, Whatever Your Pain,
God Always Sends Rainbows After The Rain.

To Love for The Sake Of Being Loved Is Human,
But To Love for The Sake Of Loving Is Angelic

I'm So Glad You Are A Part Of My Life, And I'm So Greatful For All That We Share Together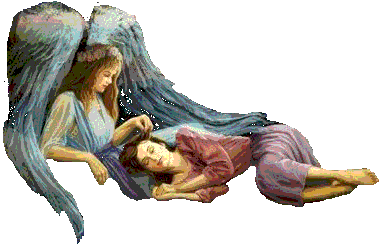 Angels Don't Worry About You.. They Believe In You


If You Want To Make God Smile, ust Try ..And Make Plans For The Future


Angels Appreciate Things About You That You Thought No One Else Ever Notice

Love Isn't So Much Looking Into Each Other's Heart...
But Following Those Dreams Hand In Hand
The One Thing We Can Never Get Enough Of Is Love,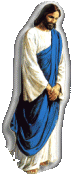 And The One Thing We Can Never Give Enough Of Is Love

The Light Of God Surrounds Us, Enfolds Us,
The Power Of God Protects Us,
The Presence Of God Watches Over Us
Wherever We Are, God Is



If I Had A Flower I Could Walk Forever In My Garden

Where There Is Great Love There Are Always Miracles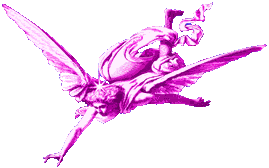 The Hunger For Love Is Much More
Difficult To Remove
Than The Hunger For Bread.

Mother Teresa



How Deep Is Your Love


The BeeGees

So Far ?? Angels Visited My Angelic + Thank You Everyone. Please Come Back Soon!! July 1998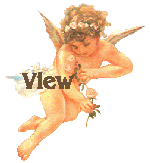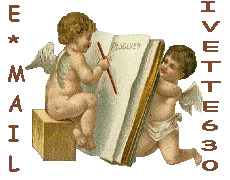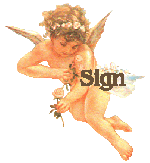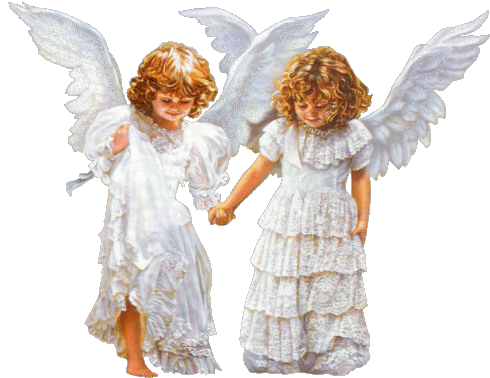 I Trully Hope You Enjoy My Pages ©Ivette630 November 13 2000