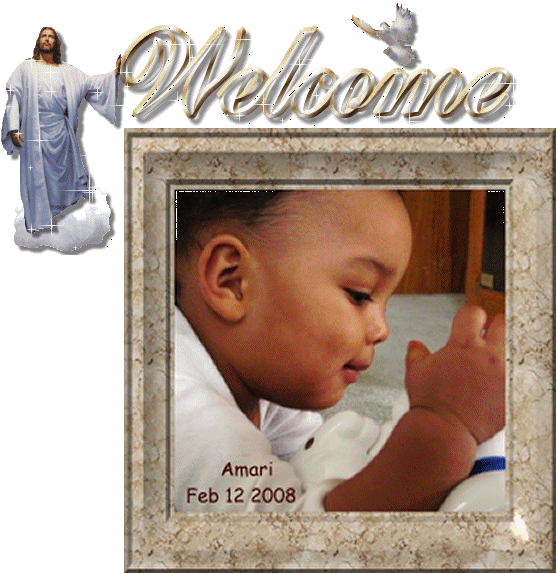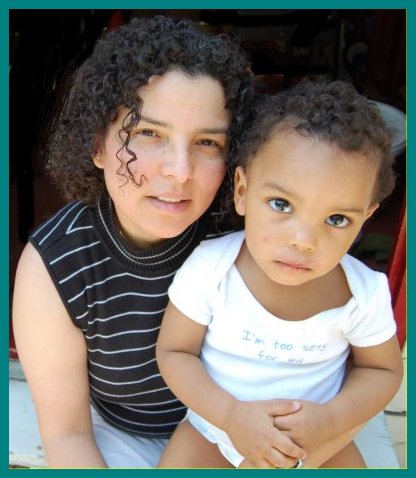 Dear Jesus ,
Bless My Grandson Amari Mykel
Who is Brought To You Today.
Live In His Heart And Touch His Life
In Your Kind, Loving Way
Watch Over Him And Protect Him
Wherever He May Go
For He Has Brought
A World Of Joy To All Of Us Who Love Him So.
Forever Warm Him With The Touch Of Your Love Lord,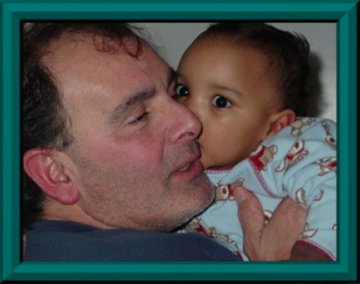 Please Surround Our Grandson Amari With Goodness,
Lead Him In Your Light Each Day; Help Him Walk
The Path You've Chosen, Guide His Steps Along The Way...
Teach Him, Lord, To Trust Your Wisdom With A Faith From Up Above;
Keep Him From All Harm, And Bless Him Always With Your Grace And Love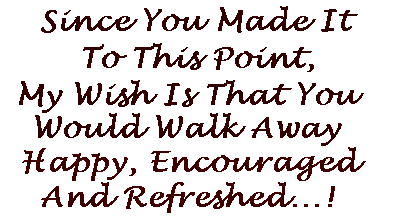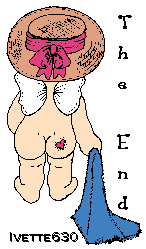 >